WWII US Army Hospital Photos 82nd GH Medical Corps German POWs England 1944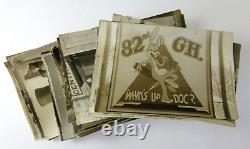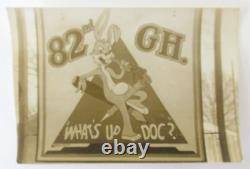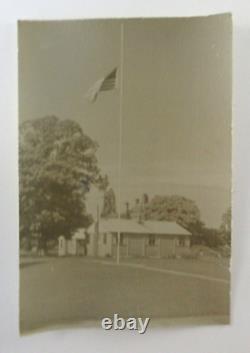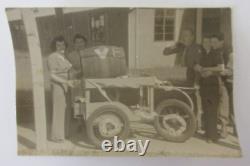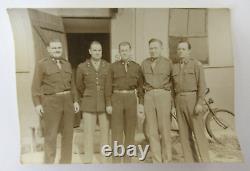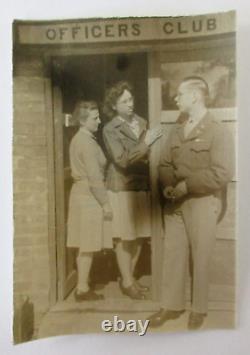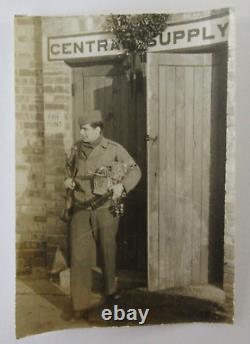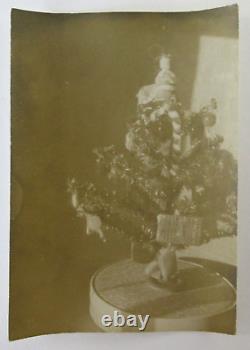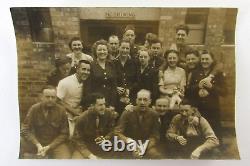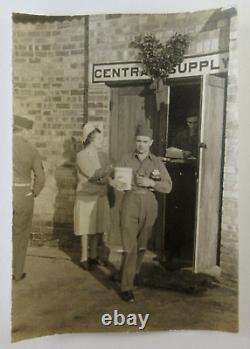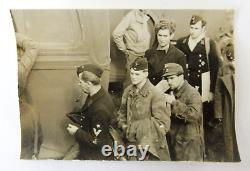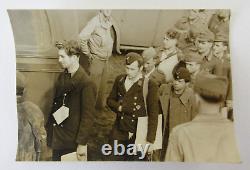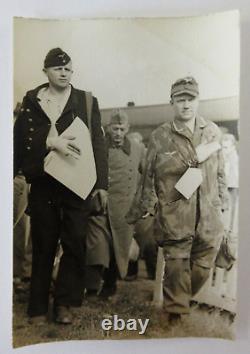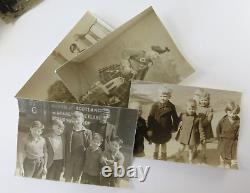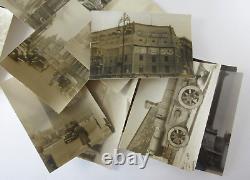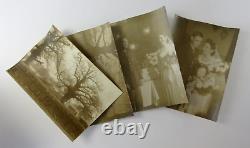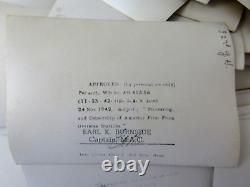 Estate sale find, vintage original WWII US Army Hospital (Lot of 40) Photos 82nd General Hospital Medical Corps Staff Doctors Nurses German POWs Tourist Images of England, circa 1944. From 1 October 1944 until 31 December 1944, the 82d General Hospital under the command of Colonel John W.
Rich, remained at its initial overseas installation at Iscoyd Park, Flintshire, Wales. The unit's mission was not altered by the hospitalization of enemy sick and wounded after having cared for American and Allied patients up to 28 September 1944. The American Red Cross personnel were eventually withdrawn 1 October 1944 as the organization was now charged with the hospitalization of enemy PW patients. There were 42 German female civilians transferred to this hospital most of whom were assigned to ward details assisting in the care of the Prisoner of War patients. The conversion of the 82d General Hospital for PWs was accomplished with minimum difficulty in the administrative transformation.
The many and diverse directives relating to the Registrar Officer were readily applied and the smooth functioning of that department during the change over was a credit to the direction and excellent training of that office. The Prisoner of War patients were guarded with the aid of a Military Police Detachment from the 415th Military Police Escort Guard Company, used as a security guard consisting of 55 Enlisted Men, commanded by 2d Lieutenant Sidney E. There were no instances of attempted escape or other significant breaches in discipline by any of the PWs.
Enemy patients who required no further treatment and were awaiting transfer to a PWE were assigned to various work details as part of their rehabilitation. PX rations, including articles such as cigarettes, were made available to the enemy patients even though, ironically, the command, as all U.
Army personnel, were for a certain time denied all cigarette rations. PLEASE SEE DESCRIPTION AND PHOTOS FOR ADDITIONAL DETAILS - AS IS - SIGNS OF WEAR - BENDS AND WAVINESS DUE TO STORAGE - WRITING ON BACK - The item appears to be in overall Fair to Good Minus used condition, signs of wear, creases, fading, tears, chipping, sunning and age toning, soiling, stains, writing, no odors, please see images.