Only SIZE XXXL GERMAN ARMY LINEN HBT DOT 44 PEA CAMO M43 FIELD TUNIC & TROUSERS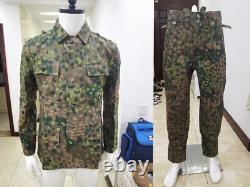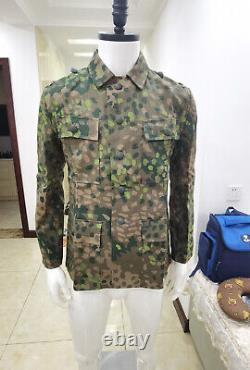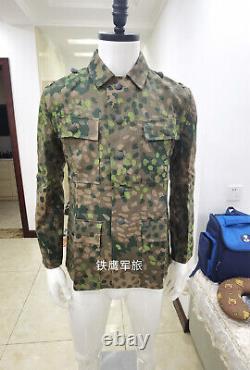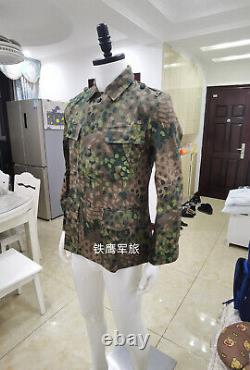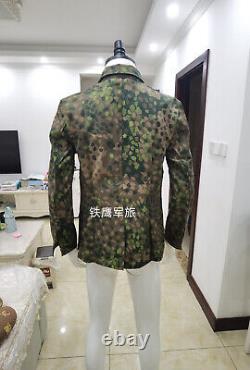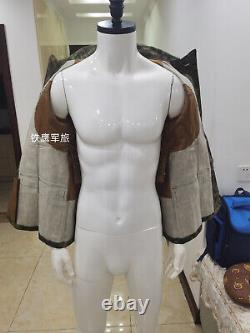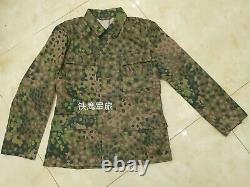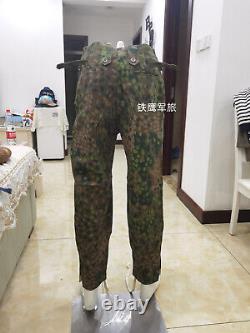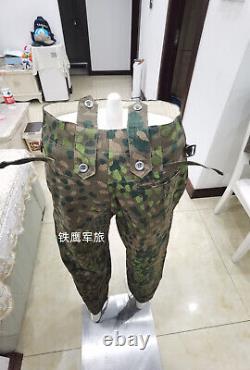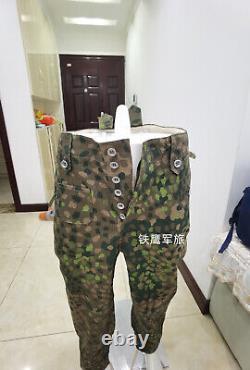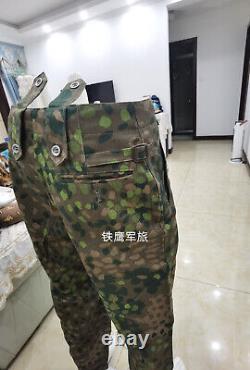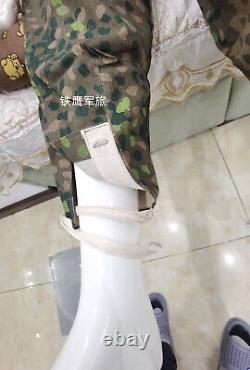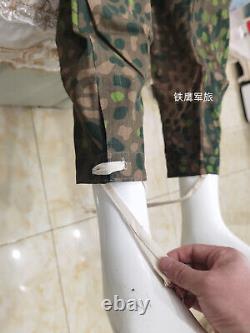 NO SYMBOLS OR OFFENSIVE MATERIAL OF ANY KIND. GERMAN ELITE LINEN HBT DOT 44 M43 FIELD UNIFORM TUNIC & TROUSERS -31055. Accurate reproduction WWII German Elite Linen HBT linen DOt 44 M43 Field Uniform Tunic & Trousers. Net Weight :1.605 kg. The Picture May Be A Bit Different Somewhat In Color From The Product You Will Receive Due To Different Monitor. Company Was Founded In 1987.
The Company Mainly Sells Uniform And Equipment Of The China? Japan And Soviet From WW1 To Vietnam War. We Provide Exhibits For Museums Around The World And Tailor-Made Costumes And Props For Film And Television Crews.
We Have Our Own Factory And Technical Team Can Provide Batch Customization. We Can Customize It According To Your Requirements. The War Game Groups And Military Enthusiasts Are To Consult. 12-18 days for USA, by E-packet. The speed is not stable, we can not promise accurate time when you will receive it, please wait with patience and please do not open dispute. Thanks a lot for your understanding. (5-10 days by Express, if you need). Hope you can understand it.